Advisory Services and Institutional trading Solutions
With 20 years of experience in financial services Ascot can provide retail clients with general advice, dealing execution and also for institutional/wholesale investors, brokerage solutions tailored to your requirements.
Advice and products
Ascot offers quality investment advice on Australian Equities and Exchange Traded Funds on a general advice basis.
A specialised level of service
Committed to assisting you build your wealth
We understand investors have minimal time to dedicate to identifying and selecting the right investment opportunities at the right time. At Ascot Securities, our qualified advisers strive to provide you with the level of support and general advice you deserve to assist you with an opportunity to maximise your wealth.
About Us
At Ascot Securities our key objective is to provide our clients with a premium level of service and quality advice on a general advice basis.
We consider your financial success to be our success.
Over 20
Years experience advice to a broad range of wholesale and advisory clients.
Since 2014
Offering a facility for clients order execution direct to markets.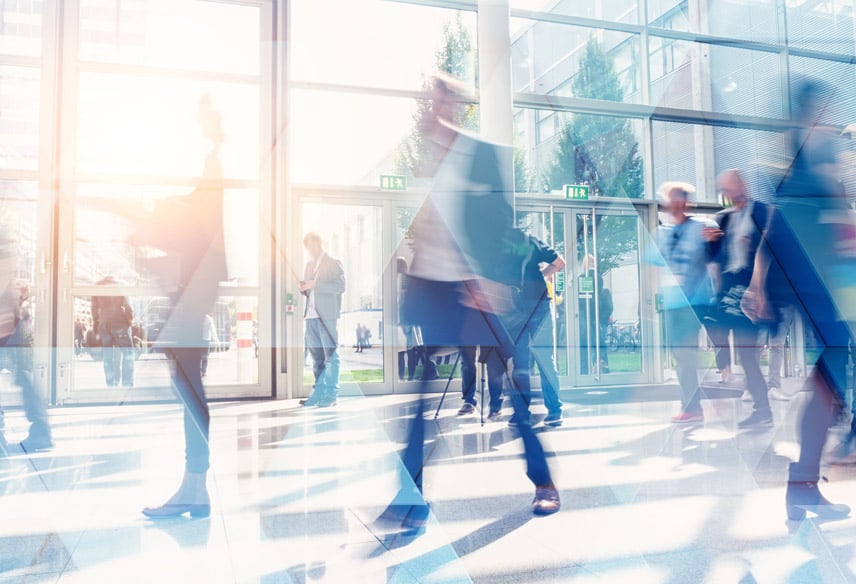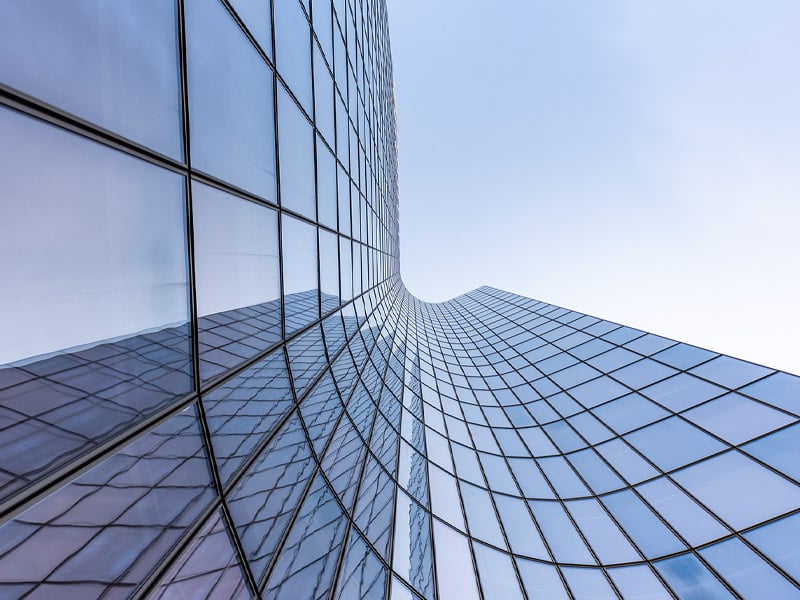 What Makes Ascot Different
Ascot Securities is part of the Australian Amalgamated Investment Group (AAIG), which offers a broad range of financial services to wholesale and advisory clients including, stockbroking, financial planning, corporate, funds management and research services as part of our overall financial services offerings.
Trading Platform
We have partnered with leading service provider Iress Limited to provide order management trading platform.
Market Participant
As an ASX Market Participant Ascot is provided with the facility to execute orders direct into the market without delay.
Settlement and Clearing
Ascot has arrangements for your shares to be settled and cleared by Finclear services.
We are dedicated to deliver premium investment services to our clients and pride ourselves on delivering a level of support and general advice you deserve to ensure you maximise your wealth.
If you would like to speak to one of our team over the phone, submit your details and we'll be in touch. Or call us on +612 9261 5828 or email us at info@ascotsecurities.com.au
Note: Your personal information is retained strictly confidential in accordance with our Privacy Policy available on this website.